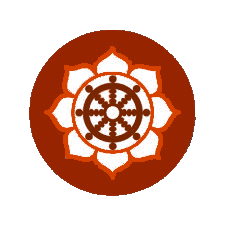 Yoga is a method of training designed to lead to integration or union. It includes physical exercises, but its ultimate goal is union .... the sense that one's essential being is Being itself.
- Huston Smith, scholar of world religion
.
MUSICIANS
There will be live music for each session. We will meet in a beautiful yurt with a glorious view of the Monterey Bay in the Soquel Hills.
Dates & Time Saturday 10:00 am - 12:30 pm
February 21, 2015

Meditation music and song by Girish Cruden

March 21, 2015

World fusion drummer Jim Greiner

May 16, 2015

Tibetan bowls and gongs by Dr. Karl Merit