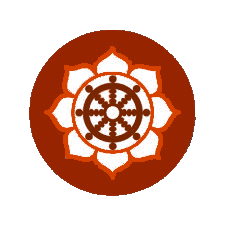 Yoga is a method of training designed to lead to integration or union. It includes physical exercises, but its ultimate goal is union .... the sense that one's essential being is Being itself.
- Huston Smith, scholar of world religion
.
REGISTRATION, COST and PAYMENT
Registration
Contact the registrar Tovia at:
Once you are confirmed, we will send you directions and further details.
Cost
All four sessions - $100 ($25 per Sat.)
For drop-in - $30
Mail check to:
Yoga of Wisdom
Attention: Tovia Anderson
PO Box 8503
Santa Cruz, CA 95061
or Pay at the Door
We accept cash, check, credit card or Pay Pal
LOCATION & DATES - 2015
We will meet in a beautiful yurt with a glorious view of the Monterey Bay in the Soquel Hills.
Dates & Time Saturday 10:00 am - 12:30 pm
Closed Past Classes:

February 21

Meditation music and song by Girish Cruden

March 21

World fusion drummer Jim Greiner
Upcoming Classes:
May 16

Tibetan bowls and gongs by Dr. Karl Merit
Past Classes:
February 21

Meditation music and song by Girish Cruden

March 21

World fusion drummer Jim Greiner